Did Amtrak Top Bosses Pilfer the Fare Box?
You Can't make this shit up
Amtrak paid $2.3 million in executive bonuses in 2021 despite lower revenue, ridership
By Trains.com | August 5, 2022
NEW YORK — Nine Amtrak executives received bonuses of $200,000 or more in 2021 despite lower ridership and revenue in the wake of the COViD-19 pandemic, after none were awarded in 2020, the New York Times has reported.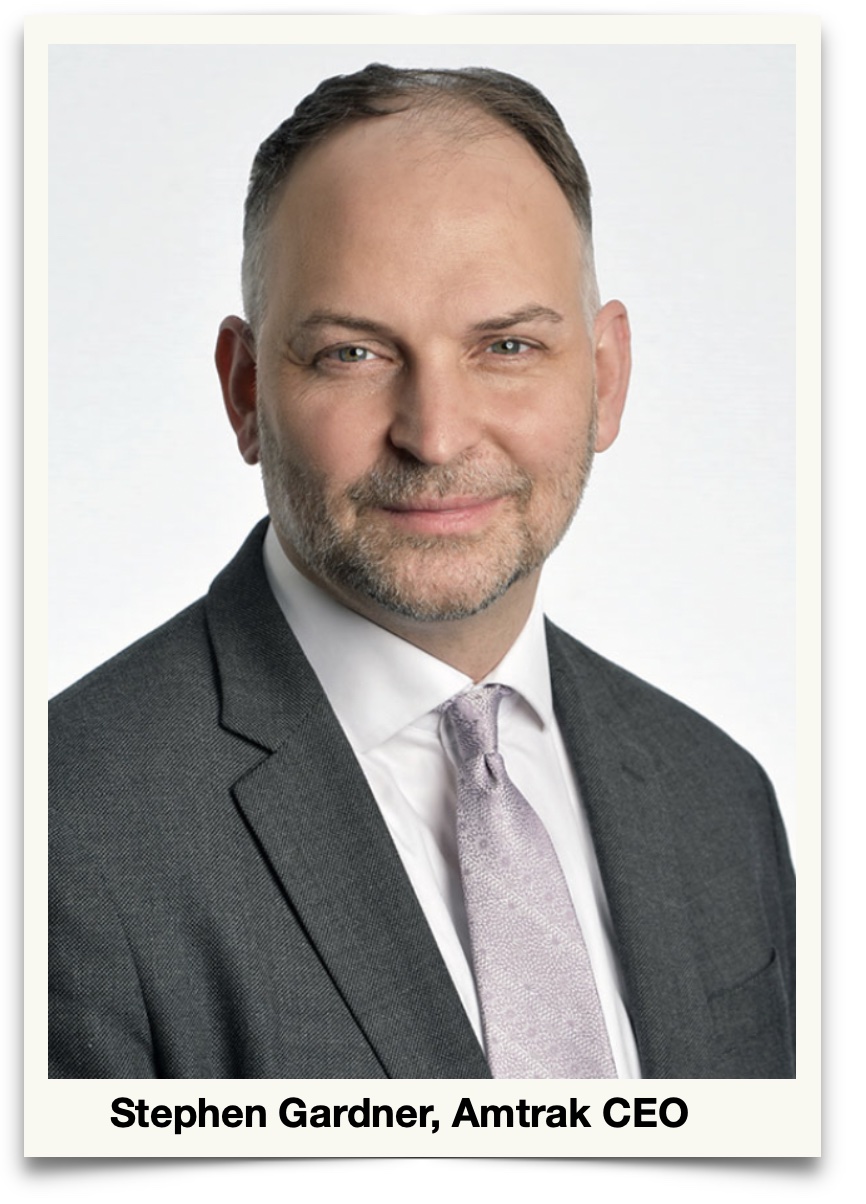 Six people received bonuses of $200,000 or more in pre-pandemic 2019. There were also no bonuses awarded in 2015, and smaller bonuses in 2016, 2017, and 2018. As a company, Amtrak just over $480,000 in bonuses in 2018, almost $1.8 million in 2019, and no bonuses in 2020. In 2021, it paid $2.3 million, despite the lowest revenue and largest losses in more than a decade, the Times says. The newspaper obtained the data under the Freedom of Information Act.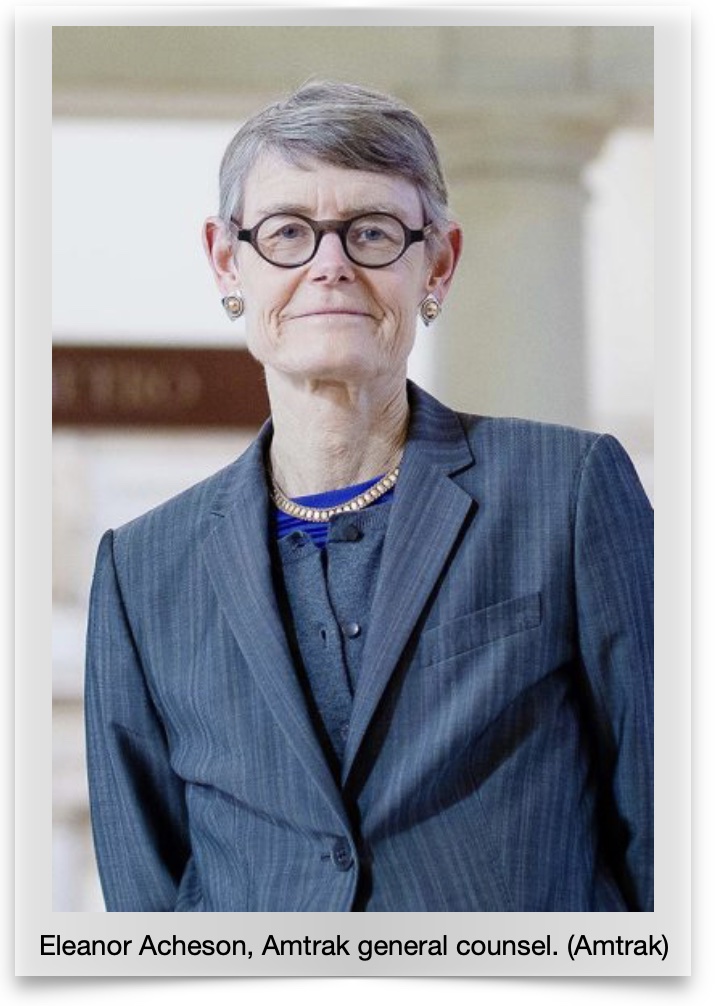 Amtrak CEO Stephen Gardner has received more than $766,000 in short-term bonuses since 2016, leading the company. Gardner became the company's president in December 2020 and its CEO in January of this year, following the unexpected retirement of Bill Flynn just 21 months into a term expected to last at least five years [see "Amtrak CEO Bill Flynn to retire," Trains News Wire, Dec. 16, 2021]. Eleanor Acheson, executive vice president and general counsel & corporate secretary is next at almost $727,000. Acheson, at Amtrak since 2007, leads the company's law department.
Amtrak declined to provide the Times with additional information on salaries or other compensation. The company's chief human resources officer told the newspaper that the bonuses were intended to help the company attract and retain talent. Qiana Spain said in a statement that Amtrak had not paid any bonuses "without first meeting its financial target."
Gardner received $293,000 in bonuses in 2021, and eight others in the 12-member leadership team received bonuses of $230,000 more. That came after Amtrak's results for fiscal 2021, which ended that September, showed the company making $882.8 million in revenue, down from $1.24 billion in 2020 and $2.35 billion in pre-pandemic 2019. Overall ridership in 2021 was 12.2 million, down from 16.8 million in 2020 and 32.8 million in 2019 [see "Analysis: Amtrak fiscal 2021 results favor longer routes," Trains News Wire, Oct. 11, 2021].
The bonuses also came after the company announced plans to furlough almost 2,000 workers in 2021 and eliminate about 100 managerial positions during the 2021 fiscal year [see "Amtrak tells employees it will furlough 1,950 workers," Trains News Wire, Sept. 1, 2020]; the Times report says more than 1,200 actually were furloughed. The company also paid out almost $17 million in buyouts to 511 management and union employees in July 2020 [see "More than 500 accept Amtrak buyouts," News Wire, July 27, 2020].
The Times report says Amtrak's current workforce remains smaller by about 1,500 workers, or 8%, than its pre-pandemic figure. Amtrak continues to cite worker shortages as a factor in reduced service, train cancellations, and trains operating with reduced consists because of a shortage of operable equipment.