IMPORTANT REMINDER

Supplemental Sickness Benefits
Notice of any injury or sickness must be given to Aetna (Broadspire) within 60 days of the start of disability for Supplemental Sickness Benefits. You can do so by calling the toll free number, filing a claim online, or by mailing or faxing your notice of disability form.

Don't be denied Supplemential Sickness benefits because of late filing.
TOLL FREE NUMBER 1-800-205-7651
FAX 1-866-667-1987
or file online by going to Aetna's web site at:
---
Download
Supplemental Sickness Plan booklet
Download and print Supplemental Sickness Notice of Disability form
Download Frequently Asked Questions about Supplemental Insurance Benefits
---
"An Injury To One Is An Injury To All"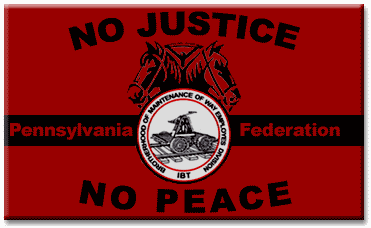 ---